Best Contract Manufacturing in Naperville, IL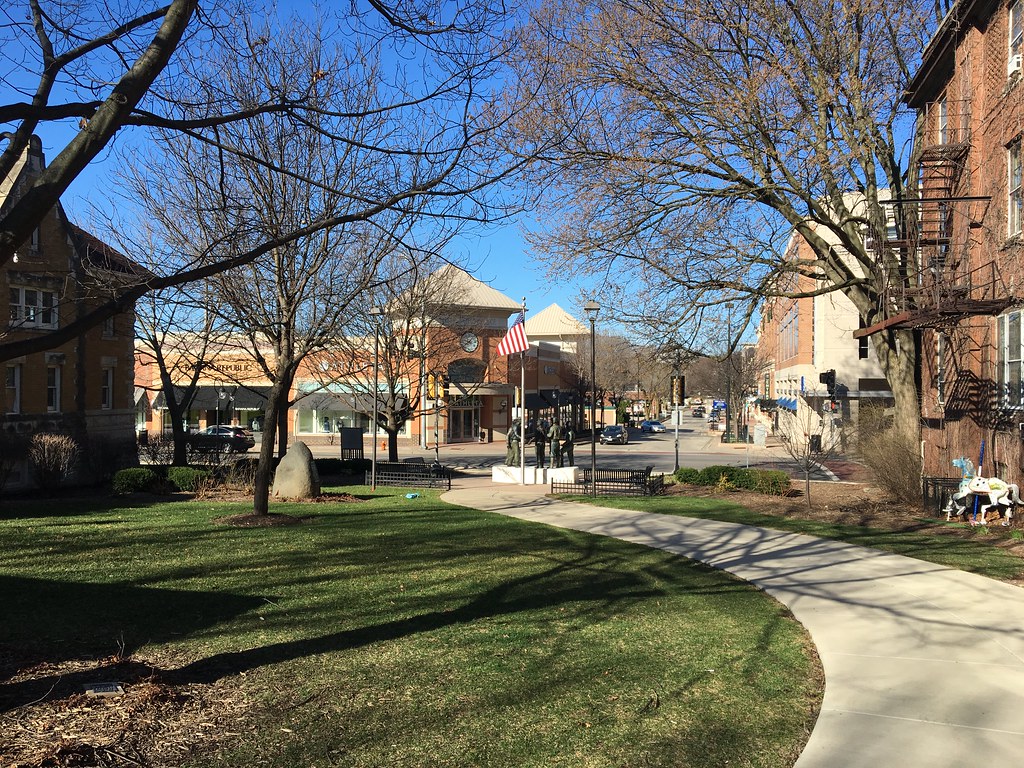 Aiming for the top is difficult when you don't have a good manufacturer and supplier having your back when manufacturing your products and components. And most business owners—especially those that are just starting in this world—think that finding a good contract manufacturer isn't too hard.
When the truth is that it is part of the most difficult tasks when trying to get a company off the ground or allowing it to have amazing services and products. Without a good supplier, you won't be able to get further than just the earliest stage of your entrepreneurship.
At Contract Manufacturing Specialists of Illinois, we've been working with companies from all the industries and fields for over 30 years. The reason why so many companies prefer and chose us as their manufacturers are because we meet simple things as meeting deadlines and deliver high-quality products.
Despite all the competitiveness in this field nowadays, we've been able to remain stable thanks to our efforts to deliver the best services and products. Starting with the fabrication of metal items, helping you with large projects and orders, as well as being able to accept low-volume ones. Do you want your experience with your first manufacturer to be good? Hire us and our experienced workmen.
A wide range of services
To make sure we're covering all your manufacturing problems and needs we wanted to provide a large list of services. Those range from powder coating to aerospace welding.
Among the most popular ones are metal fabrication, laser cutting, and CNC milling—and also, turning. Instead of asking for a specific service, you can just request a product or component in specific and we will take care to fabricate it as the manufacturing company we are.
However, keep in mind that our services are—basically—divided into three categories: production, fabrication, and assembling. The last one is what confuses more people when it is quite simple.
We can take your idea to make it a reality or just take all the pieces you're asking us to fabricate to turn them into the final product. Here's a brief overview of a few services to put you on the same pages we're in:
CNC milling: it is done by a machine that holds the metal piece or material while several rotatory cutters remove material from it to get the desired shape.
Laser cutting design: we cut metal, steel, and aluminum by using laser beams to get them to the size or form we need to fabricate a product or item. However, we also offer laser designs that take more than an automated laser beam to accomplish.
Which is why it is important to point out that we have well-trained and experienced workmen who know about metallurgy, and many other areas—including how to use a laser.
Metal fabrication: takes several steps—including laser cutting—like bending, welding, and assembling. Specific machines are required and we have each one of them.
We meet what we promise
Unlike most contract manufacturing companies, we're very serious about delivering everything we agree to.
Not only because of a contract or deal but rather because of our sense of responsibility and the services and products we want to provide you and many other companies.
So, don't worry, we won't be another manufacturer that will offer you only a bad experience.

We service multiple cities throughout the state of Illinois. We provide all the services listed above, and much more in every city throughout Illinois.
If you don't see your city listed or a specific service listed, don't worry. All you have to do is contact us by either giving us a call or filling out our online contact form. Then we'll discover what are some of the top solutions for you, your business, and executing a solid solution.
See our city areas of service: