Best Contract Manufacturing in Carol Stream, IL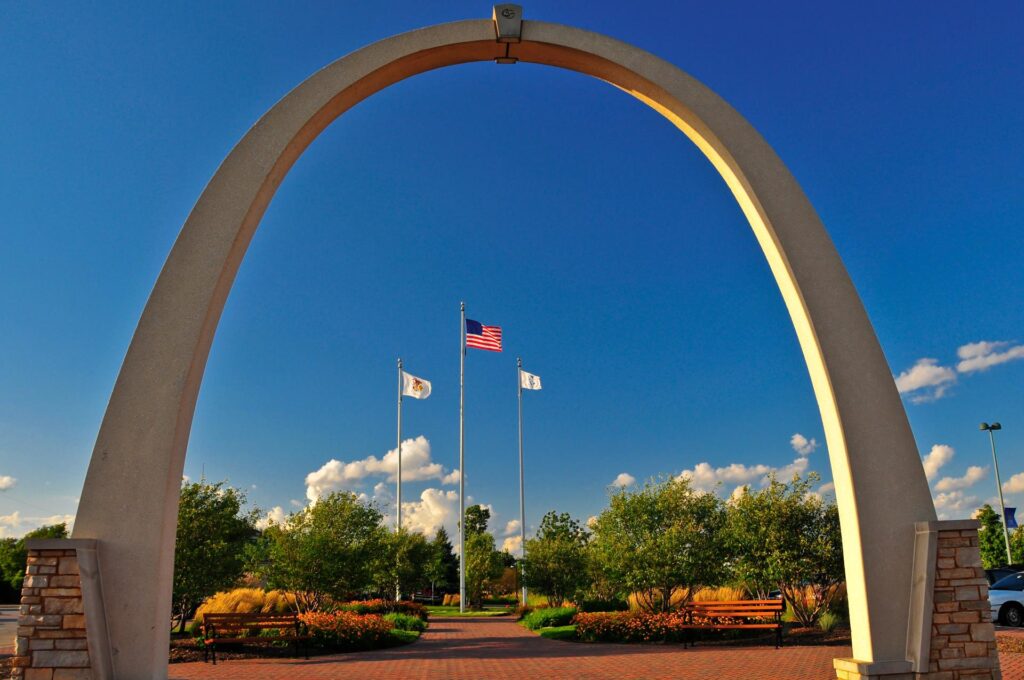 Being a business owner is exhausting for several reasons. You have to supervise the operations and the functions or roles of your workers and ensure every area and department is fulfilling its functions. However, what if we tell you that the most important part doesn't lie in something that is completely under your control?
For example, the company in charge of fabricating or producing your components and products. You are unable to control their progress and operations, which usually ends up in you pulling your hair off due to their lack of responsibility and meeting deadlines.
Let's not leave aside the quality of the items they end up providing you. It is tough to find a good manufacturer nowadays that can deliver what you're trying to obtain for your business, and even if it can fabricate it, another question pops up: can it accept your order?
At Contract Manufacturing Specialists of Illinois, first, we know our limits and if we can't handle your order or accept it, we won't delay our answer nor make you waste time. However, we're very confident when we say that our company can fabricate anything you need.
The reason behind this is that during the last 30 years we've been operating, we've been doing our best to improve our operations and therefore, our performance and productivity. As a result, we've reached the top and remained there for the last 10 years. Impressive, right?
We don't want to brag about this just because of a random fact, instead, we want to guarantee you with this information that we're the contract manufacturers you need. If you need to know a bit more about our services to rest assured of it, you're more than welcome to ask.
Manufacturing services in Carol Stream
We have a wide variety of manufacturing services that range from the most basic ones like metal bending, laser cutting, and steel welding to laser cutting design and powder coating. We can produce components and parts for your products for you to be able to finish them.
But we can also get the final product for you after producing all the parts to assemble them and get the result you're expecting.
This means that our services, unlike other suppliers, aren't only for producing pieces but also for getting final products for you to sell. A clear example of this is our metal fabrication service that consists of many processes to get either a piece or final product depending on what you need.
The metal fabrication procedure involves most of the services mentioned above and more according to the product. We can carry out CNC milling or turning if the part or product requires, among other processes.
Deadlines and quality
We've acquired the latest machines and the best experts in areas like metallurgy, to be able to deliver high-quality products and components.
Also, we meet our deadlines all the time despite the volume of your order, which we also have to point out since, at Contract Manufacturing Specialists of Illinois, we don't mind accepting low-volume orders—unlike many manufacturers.
Therefore, rest assured that with us, you won't have to fall behind with the competition in your industry because of a bad supplier.

We service multiple cities throughout the state of Illinois. We provide all the services listed above, and much more in every city throughout Illinois.
If you don't see your city listed or a specific service listed, don't worry. All you have to do is contact us by either giving us a call or filling out our online contact form. Then we'll discover what are some of the top solutions for you, your business, and executing a solid solution.
See our city areas of service: