Best Contract Manufacturing in Chicago Heights, IL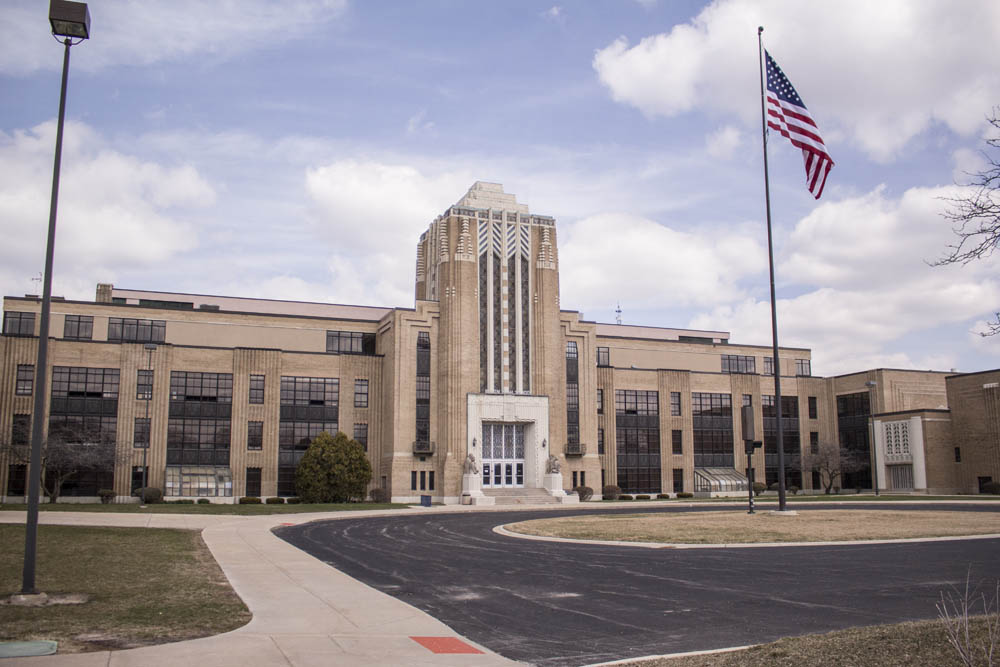 Many companies fabricate their own products and components. Because of this, you might be considering to do the same from now on—or maybe since the beginning if you're just starting your business—.
This isn't a bad idea if you have all the resources and a good plan to make it possible. However, in general, most companies don't make it whenever they set this goal and the reason is that it takes a lot of time and resources.
Because of this, most companies from all industries resort to hiring manufacturing services, but this is just another challenge in their journey as well.
Why? Well, let's just say many contract manufacturers are offering their services, but more than half of them aren't "good". If you have had a bad experience already, you know very well what we're referring to, and since we don't want you to continue with this, feel free to contact us.
Our company, Contract Manufacturing Specialists of Illinois, has been operating for over 30 years, and the items we fabricate and services in general, are outstanding. Want to test them out yourself? We're near you!
What we do
We, just like every contract manufacturing company, have the goal and main function of producing components and pieces for your products. However, what is different from a normal manufacturer that doesn't have the word "contract" before it is that we can fabricate final products as well.
And most of the final products we fabricate are customized according to your needs or ideas. Just give us the concept and we can even design it for you and make sure it meets all your needs and expectations, even surpass them. We can offer the best manufacturing services in Illinois thanks to our hard work in improving our performance and productivity all the time.
Our best services
We are confident about our skills and capabilities of delivering the best results regardless of the service you request. However, our best services indeed are those related to using metal, steel, aluminum, and similar materials, to fabricate components and items.
Therefore, if you were looking—in specific—for a company that can manufacture high-quality metal products, you are just in the right place. Our services include:
– CNC turning: we use a machine that consists of a cutter and a rotating base to place the piece of material and while it rotates, the cutter removes material to get the desired shape.
– Powder coating: our favorite finish for our metal products is to use a plastic one in the form of powder. This helps the product or piece to last longer and, in the process, we are helping the environment since traditional finishes aren't the best option in this aspect.
– Press brake: one of the most popular methods to bend metal and steel. We have the best machine for it, and our experts are more than amazing doing the process.
Our list of services keeps going
If you want to know all of them or more about the previous one, make sure to contact us right away.
We're waiting and excited to know about you and your manufacturing needs and problems to solve them as soon as possible.

We service multiple cities throughout the state of Illinois. We provide all the services listed above, and much more in every city throughout Illinois.
If you don't see your city listed or a specific service listed, don't worry. All you have to do is contact us by either giving us a call or filling out our online contact form. Then we'll discover what are some of the top solutions for you, your business, and executing a solid solution.
See our city areas of service: