Best Contract Manufacturing in Streamwood, IL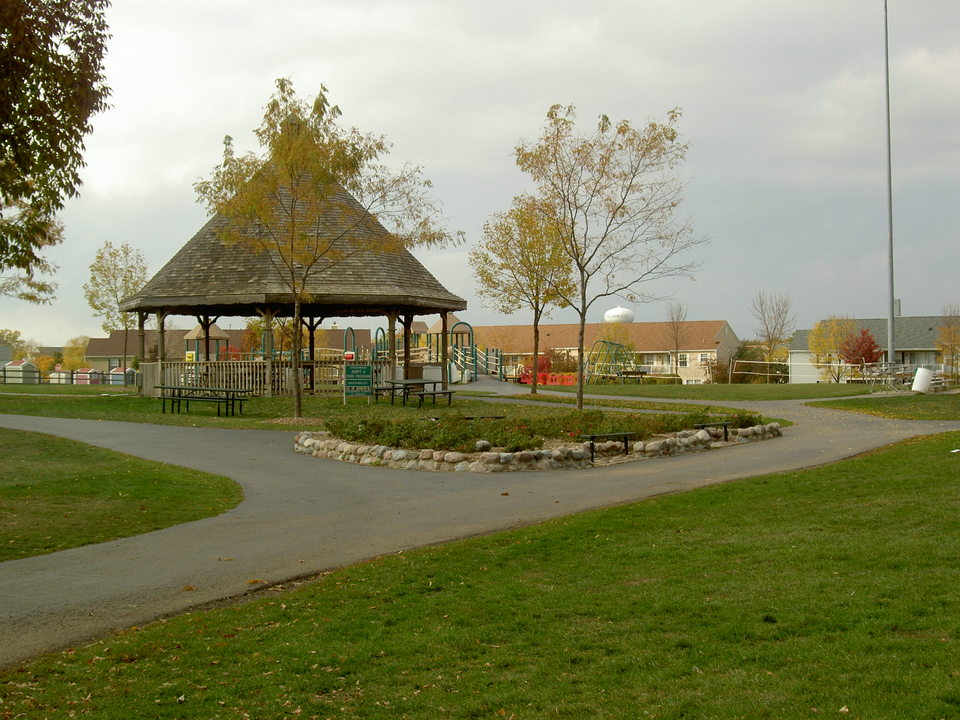 Some companies and businesses try to fabricate their own components and products, but adding this to their operations means they have to invest much more money, time, and other resources. Which usually, they don't have for very obvious reasons.
Because of this, it's completely normal to do everything to access and hire a good manufacturer that can deal with this aspect of your business, but that might be harder than you think. At Contract Manufacturing Specialists of Illinois, we're proud to say that we're a top-three company in the manufacturing industry, but we can't say the same about some suppliers.
Many of our recent or newest clients have come to us craving for good manufacturing services after not only one or two bad experiences but sometimes, even more. More than 50% of the suppliers in Illinois have problems delivering the products they promise or keeping their promises in general—including meeting deadlines.
This only causes you, as their client, to lose clients and fall in your performance and sales. And unfortunately, the operations of a manufacturer aren't among your responsibilities and what you can do—at most—is to keep complaining until you get what you paid for, and then find another company.
With us, you won't have to worry about all this since we have all the manufacturing solutions for your main problems and the ones other suppliers left behind. Want to get started? Just contact us!
Some of our available services
We have a wide range of services, which is why we could talk about them for hours. However, some of the most popular ones are:
– Steel welding: this process can be done with 5 different methods. Most companies divide them into different services, but we prefer to offer all the methods according to the product or component you want us to fabricate.
– CNC milling and turning: we have both computer-controlled machines to get materials and pieces into the desired shape for them. The difference between both of them is that the mechanism varies.
For milling, the machine has several rotating cutters that remove parts or portions of the material to get the desired shape. As for turning, the piece in the middle is the one rotating while only a cutter removes material.
– Spot welding: one of our most requested services consists of using electric resistance welding, which is all about obtaining heat from resistance to electric current and join metal surface points with the heat.
– Job shop: unlike most manufacturers, we accept orders where the client wants us to create or fabricate a custom product or piece in small lot sizes. Usually, the ones asking for this service are companies that need limited edition products.
Let us know all your questions
Before you decide to place your order, we're open to answer all your questions and clear the doubts you might have.
We want you to be sure about us as much as we are about our own services, and for this, a long talk could be a great idea.
Feel free to contact us, Contract Manufacturing Specialists of Illinois, at any time and let us know your doubts.

We service multiple cities throughout the state of Illinois. We provide all the services listed above, and much more in every city throughout Illinois.
If you don't see your city listed or a specific service listed, don't worry. All you have to do is contact us by either giving us a call or filling out our online contact form. Then we'll discover what are some of the top solutions for you, your business, and executing a solid solution.
See our city areas of service: