Best Contract Manufacturing in Bolingbrook, IL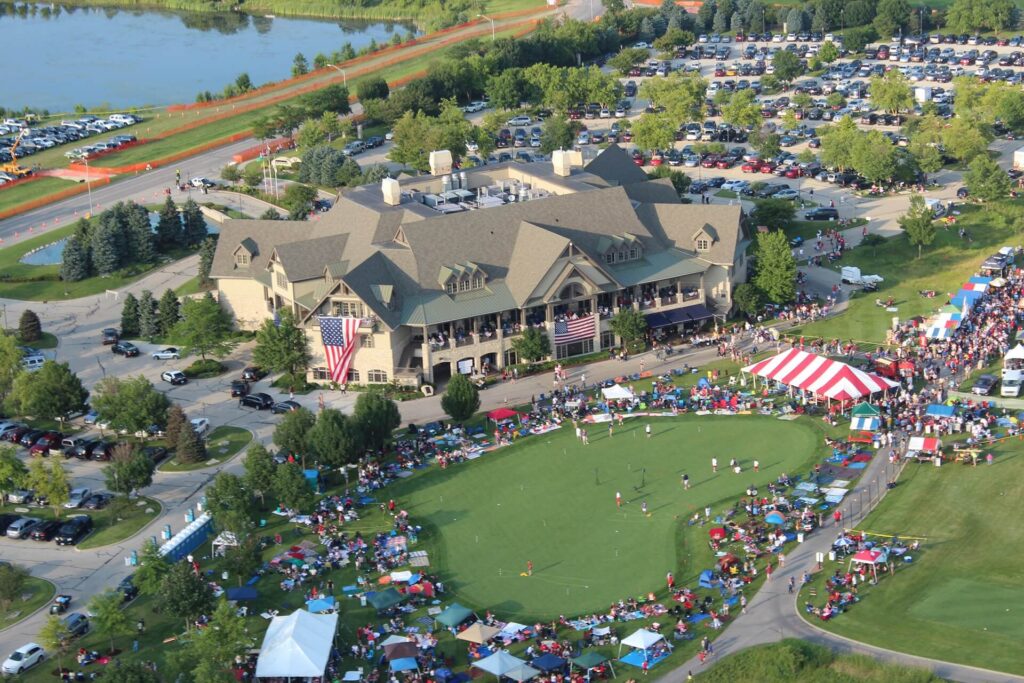 Are you trying to find a contract manufacturer that can meet all your expectations or even exceed them?
At Contract Manufacturing Specialists of Illinois, we are always doing our best to fabricate the best products and pieces for your business.
To make this possible, we make sure to update our machines periodically—or whenever it is necessary—, and have experienced and well-trained workmen and experts.
We know you might have gotten through a long journey by experiencing bad services from several manufacturers who can't even meet a deadline. And we know this because many of our recent clients have been complaining about most of the suppliers in the state.
We want to be the difference, which is why we've been offering the same amazing manufacturing solutions for the last 30 years—and counting.
Get started and access all the fabricated products you need by having us as your source!
What we fabricate and assemble
We have a wide range of services that include almost every manufacturing service in the market right now. However, we do have a preference for projects that involve metal, steel, aluminum, and similar ones, as the main raw materials for the fabrication.
Therefore, expect us to handle all the production for your metal products and items without problems. Most contract manufacturers can only produce a piece or part for a final product. Some companies want to access this service, but besides this, we can also fabricate the entire product for you.
This means that production, manufacturing, and also, assembling, are included in what we offer you. We don't want you to struggle to find another company just because we weren't able to assemble a few pieces or make your idea a reality.
Metal experts and professionals
Our workmen and personnel are full of professionals in metallurgy and similar areas. Of course, all the fields or sections of our manufacturing company are covered by experts or very experienced workmen.
Thanks to them and our desire to get the best machines—which we have—, we're able to go through the entire process of metal fabrication and many others:
– Metal Fabrication: we make sure to start with the cutting of the metal or steel with a laser beam to ensure a clean-cut. Later, we go through all the steps of bending and welding the material. Depending on the product we're fabricating for you, more steps can be added, like powder coating the piece.
– Powder coating: traditional coating has so many weak points that make it the last option when going through this process. Besides, it isn't the best option for the environment. We prefer to use a plastic finish in a powder form and ensure the best quality for the final piece.
– Aerospace welding: we fabricate pieces and parts for airplanes, helicopters, and all the vehicles and objects in this industry.
Get more information before hiring us
If you still have doubts, you're more than welcome to ask all your questions before placing an order.
For this, you can contact us via phone, email, or using our website.
Are you ready to get the best manufacturing services at Contract Manufacturing Specialists of Illinois?

We service multiple cities throughout the state of Illinois. We provide all the services listed above, and much more in every city throughout Illinois.
If you don't see your city listed or a specific service listed, don't worry. All you have to do is contact us by either giving us a call or filling out our online contact form. Then we'll discover what are some of the top solutions for you, your business, and executing a solid solution.
See our city areas of service: